no minimalism, no stress, no purging
Feeling stuck? Don't know where to start? This book will help you.
---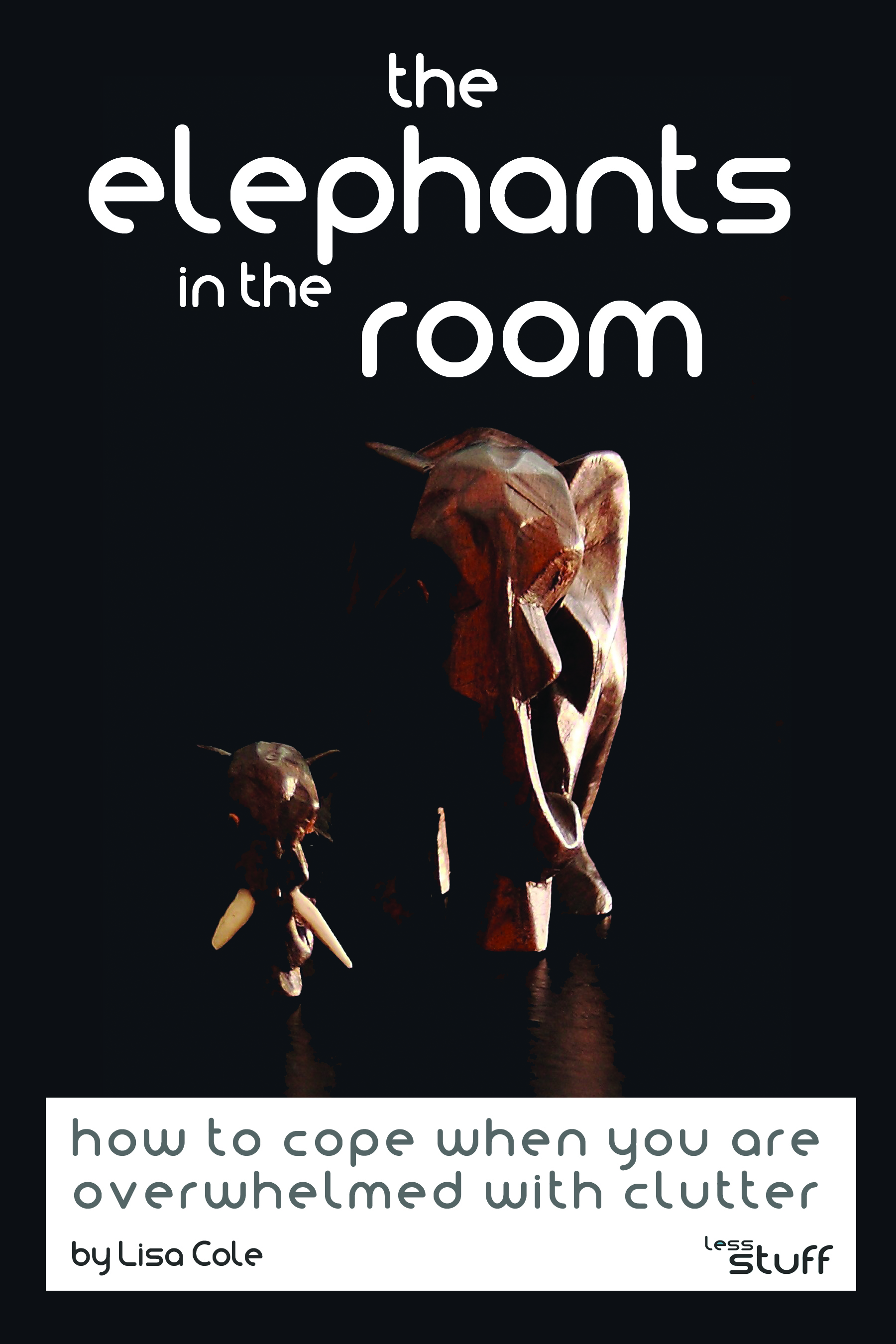 "This works! Lisa's prompts to guide you through the chaos and overwhelm are humorous, sensitive respectful and always practical. Giving just five minutes a day using her fun and very clever methods makes the process manageable. Before you know it you are seeing results that last without exhausting yourself." Anya
Join the less-stuff mailing list for brilliant freebies
Decluttering 5 things a day means that
things can leave your home in a year
This book will show you how to build a filing system that works for you
---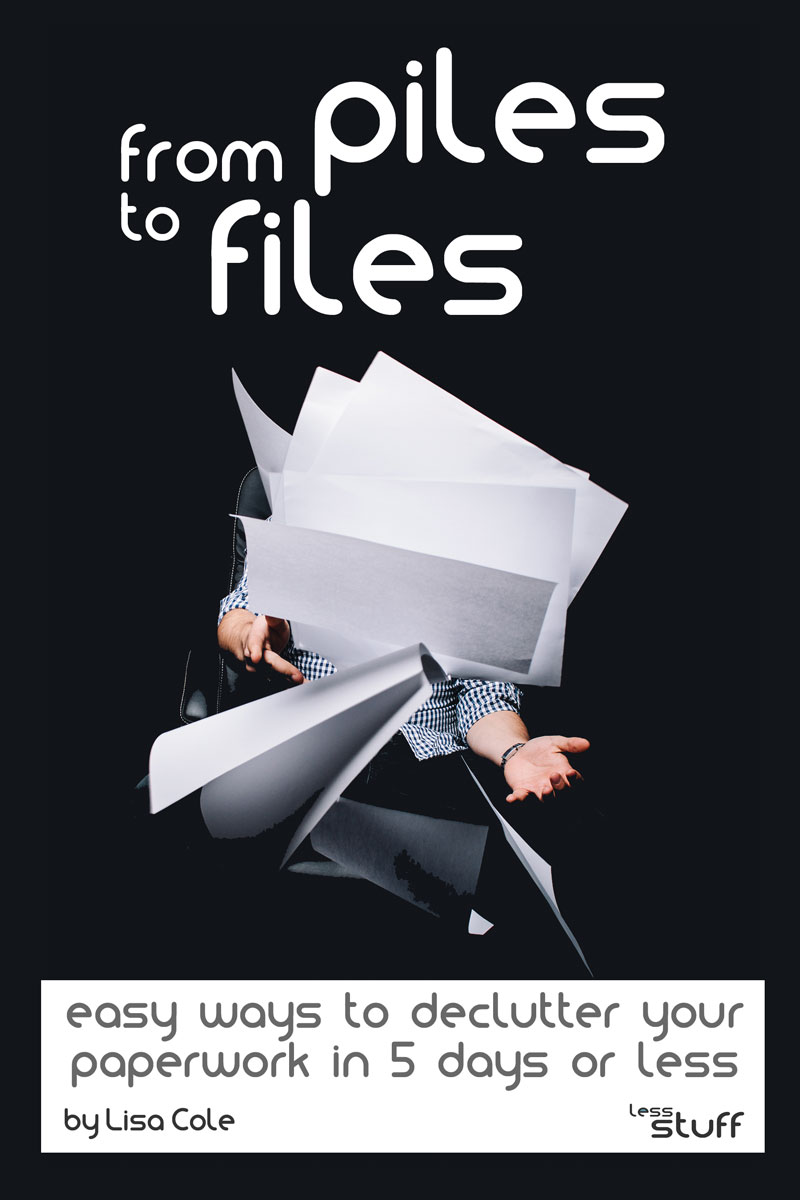 "I can't recommend this book too highly to people like myself who shy away from organizing paperwork because it seems impossible. Lisa writes in such a friendly way and gives such clear easy to follow instructions that this book could be life changing!" Su
This is not a site about minimalism. You won't find encouragement to blitz or purge.
Less-stuff is a gentle approach for people who love their belongings but feel they have got out of hand.
Decluttering doesn't have to be stressful, it can actually be fun.
Challenges keep me on my toes and I blog about them as I go along.
One very hard week of living from the ration book
WW2 Rations
6 months of living sustainably and saving money with Ikea
Live Lagom